Synthetic Diamond Wire Die
Author:
yykj
Add Time:2022-05-09 11:58:18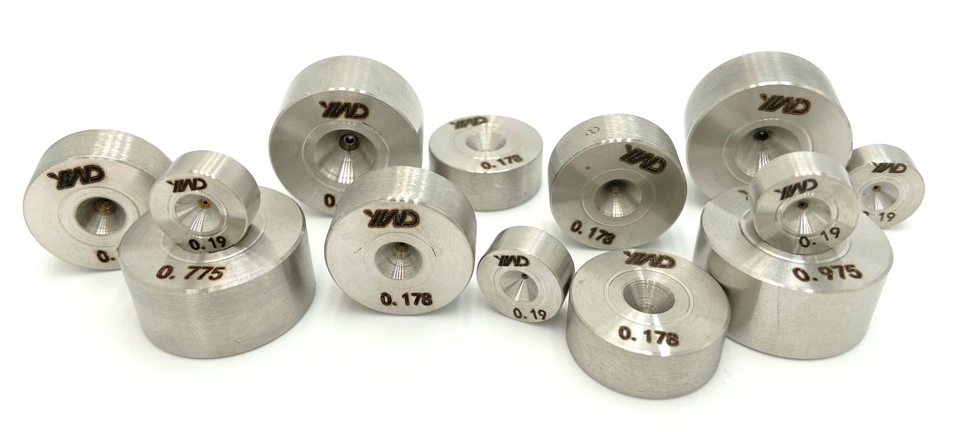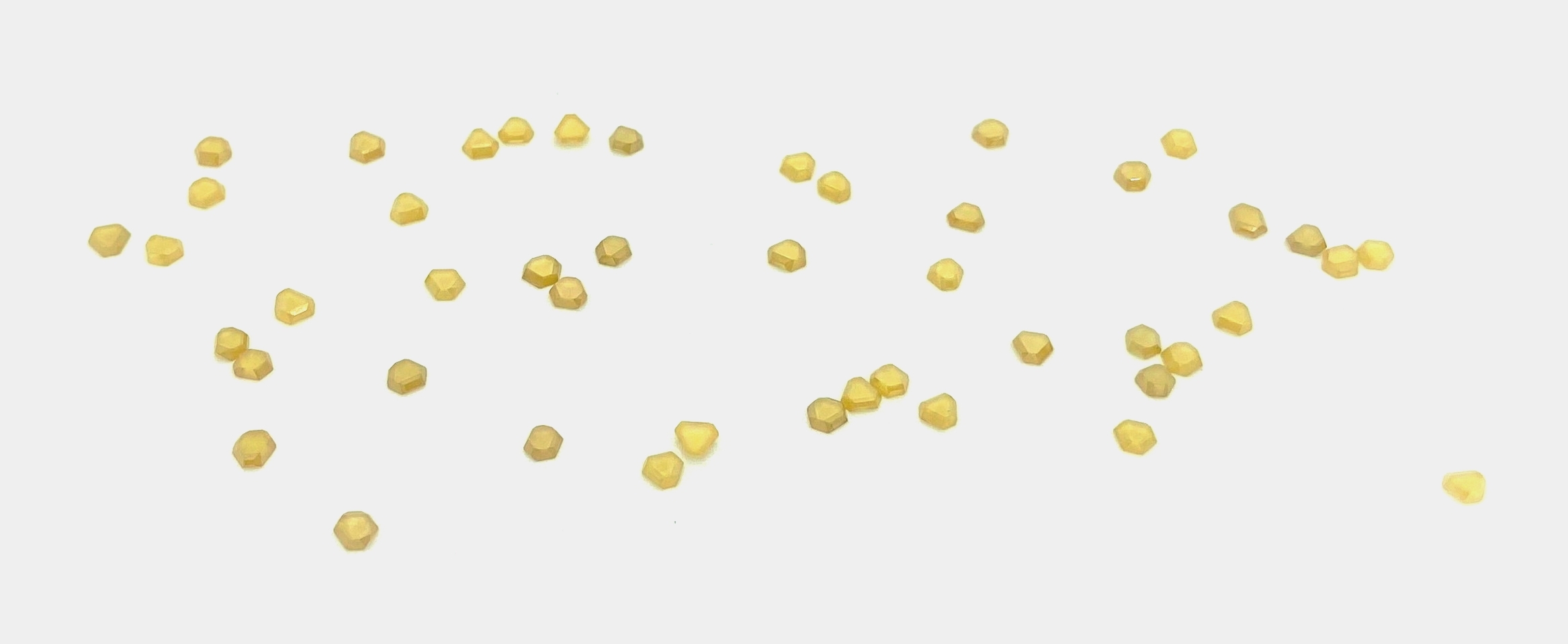 Single crystal diamond wire drawing die is made of natural or synthetic single crystal diamond as wire drawing working area, through casing, drilling, lapping, polishing and subsequent procedures to finish the die.
Application
Suitable for drawing fine and extra fine wire, or all kinds of metal wires with high requirements on roughness and roundness.
Characteristics
1. Extremely high wear resistance.
Diamond is the hardest material as known, with extremely high wear resistance;
2. Excellent wire finish.
Either natural or synthetic diamond can make the wire finish to achieve the excellent quality.
3. Excellent wire uniformity and roundness.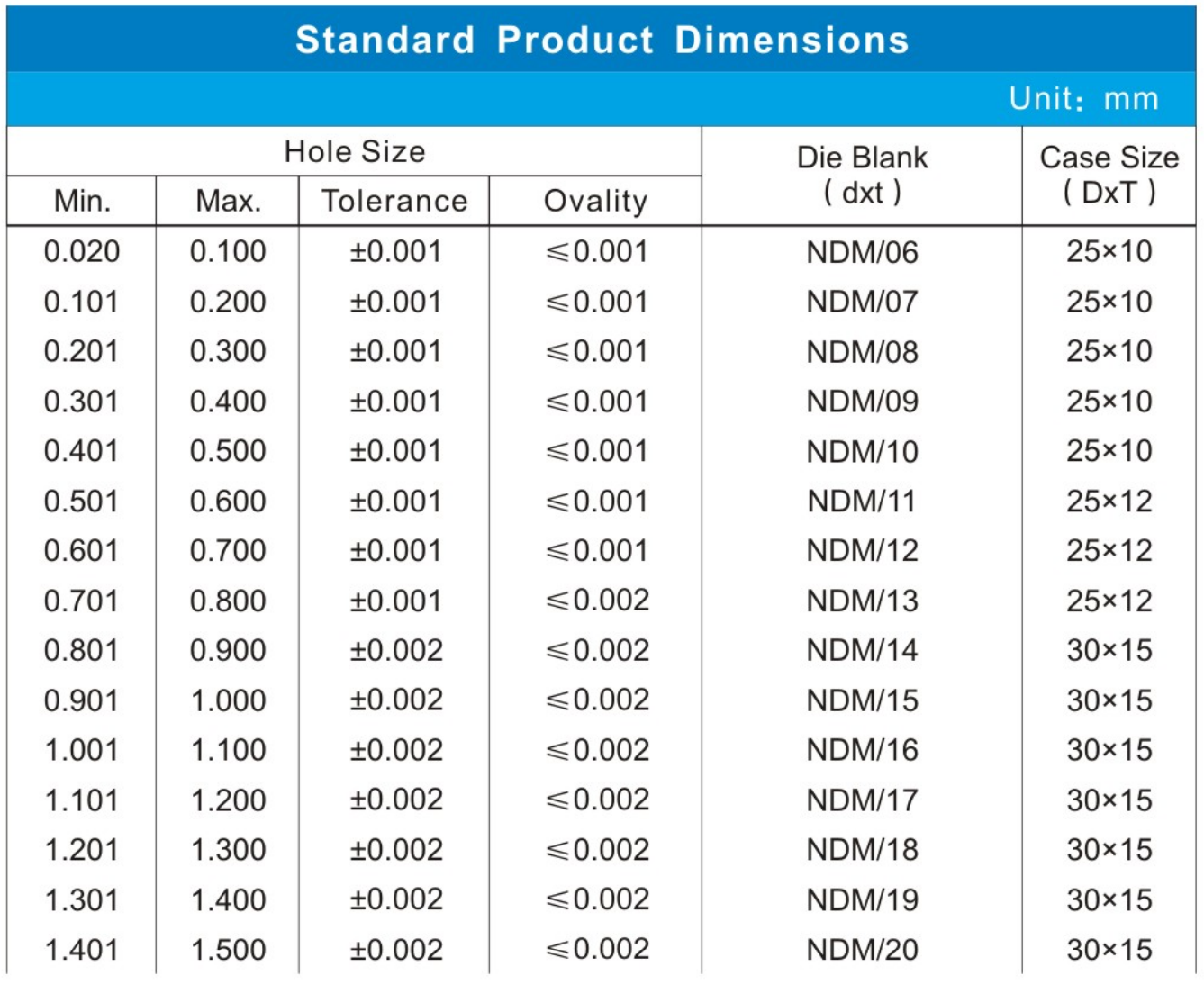 Customized service is available, please contact us.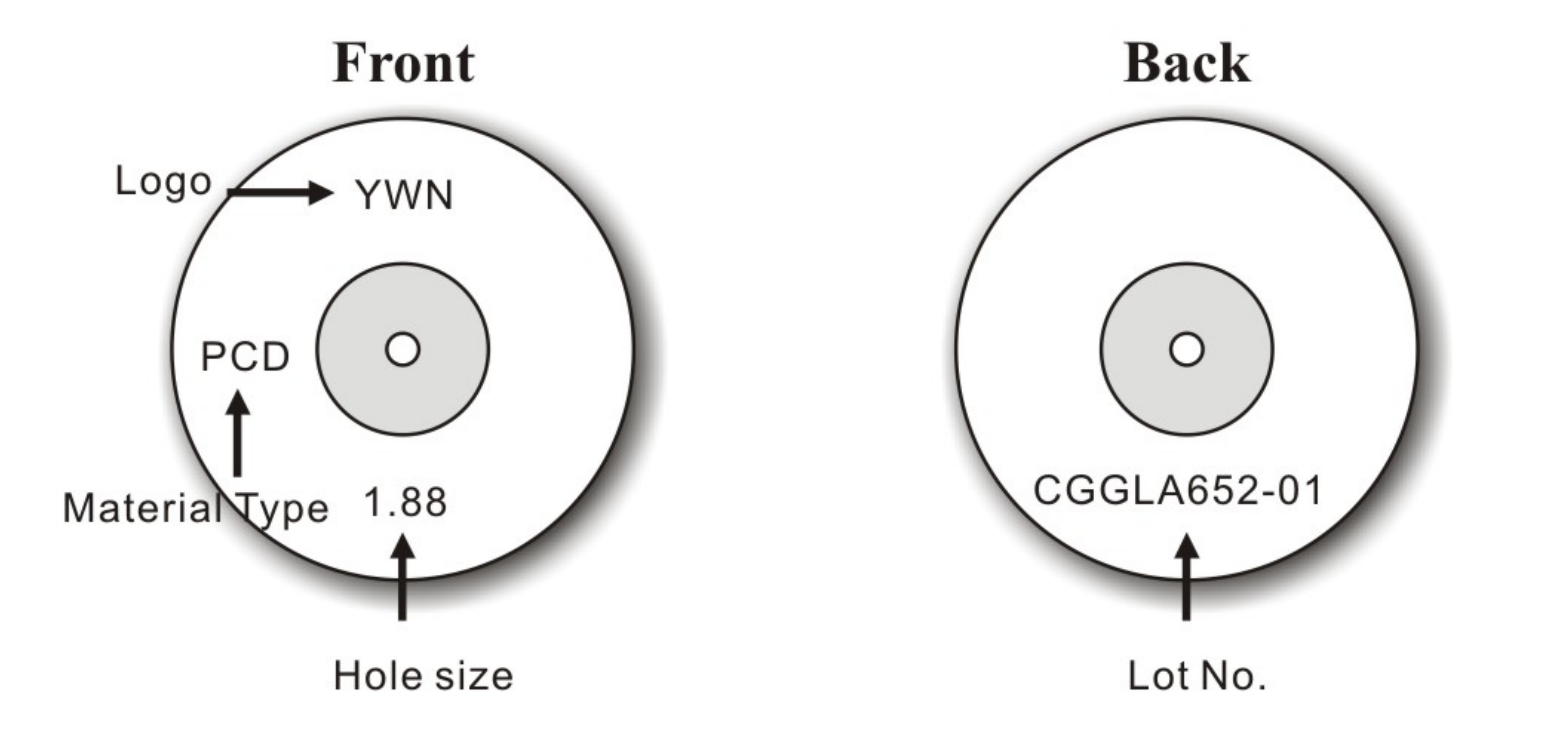 Type Mark
NDCD………………….…………Nano Diamond Coated Die
PCD………………………………PCD Die
PCD-T…………….………..…….PCD Acid-treated Die
NSCD……………………….……Natural Single Crystal Diamond Die
SSCD………………………….…Synthetic Single Crystal Diamond Die
TC…………………………. .……Tungsten Carbide Die
SD-PCD…………………….……Shaped PCD Die
SD-TC………………………..…..Shaped Tungsten Carbide Die
Browse: